Leading A Customer Centric Culture
Posted on: March 21st, 2023
Infineum Executive Leadership Event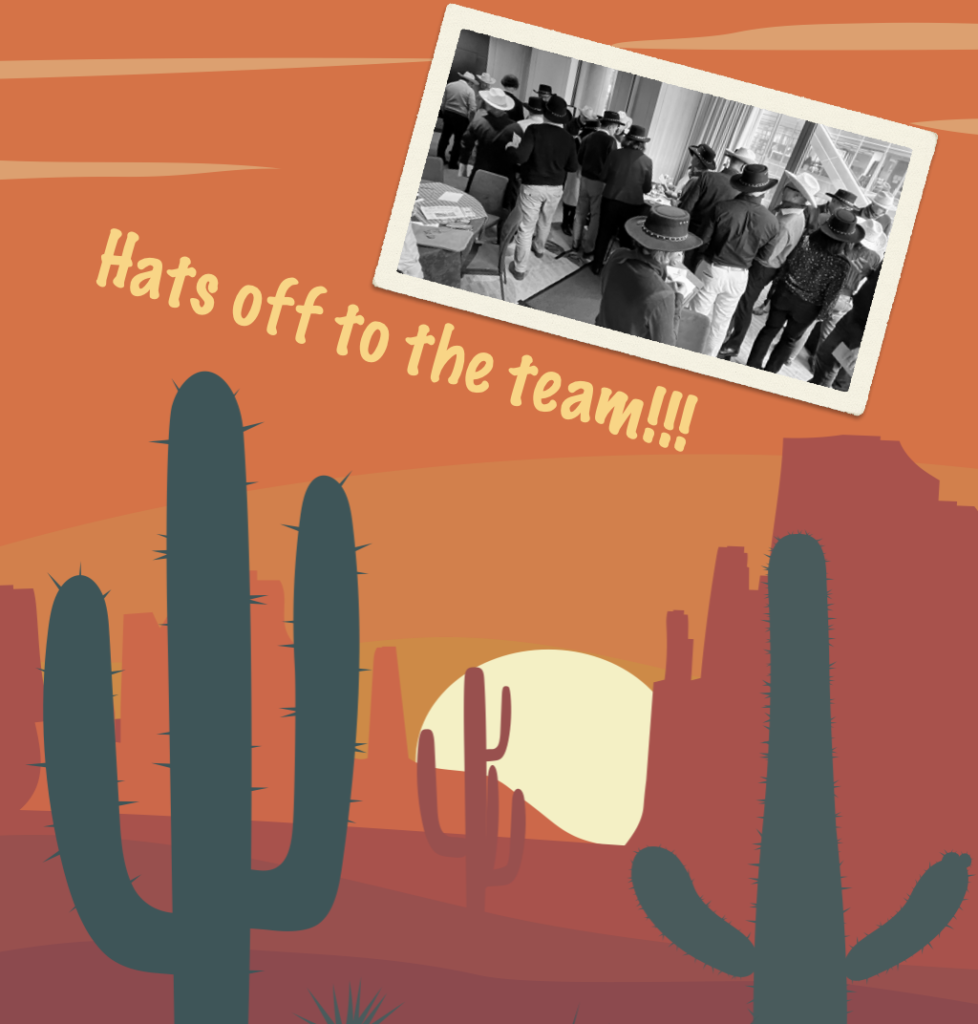 Infineum is a Specialty Chemicals Company with powerful research and development capabilities around innovative chemistry which has a vital role to play in sustainability. Infineum provide products needed on the journey towards the electrification of mobility, while helping to make the internal combustion engine as clean as it can be.
Yellowfoot & Eagle's Flight have partnered with Infineum for several years and this week we were invited to provide an engaging experience for Infineum's Executive Leadership Team in London.
They asked us to support their drive to become more customer centric, by forging and leveraging effective partnerships to create value for their customers and for them and for this, Eagles Flights 'Rattlesnake Canyon' was ideal.
Successful organisations find a way to take their level of performance and make it better. They do this by asking how quickly we can get best results, whatever the metric – profitability, customer centricity or efficiency. They are constantly changing the way they think and the way they work with others. They build great relationships, communicate brilliantly and are agile in their approach being able to shift focus quickly to capture opportunities. In 'Rattlesnake Canyon' the same opportunities exist, those same behaviours are possible but as you'll see it's not so easy to accomplish.
Helen Clear, Head of Corporate Communications, explained 'As always, it was a pleasure to work with Simon and his team. We are always impressed by how well the experiences manage to draw people into the 'game' while allowing them an opportunity to reflect on their performance which should lead back to increased awareness, and ultimately a change in behaviour'.
If you'd like to experience what Yellowfoot & Eagles Flight do and what impact this can have on your team why not try before you buy by attending one of our in-person or virtual showcases … click here for more details.