Team building ideas – business focused outcomes – fun, engaging and relevant!
We all learn more from doing. People respond better to inspiration than instruction.
Our experiences deliver benefits highly relevant to your business objectives and goals.
Stuck at good? Here is where good teams come to challenge themselves on what it takes to be great!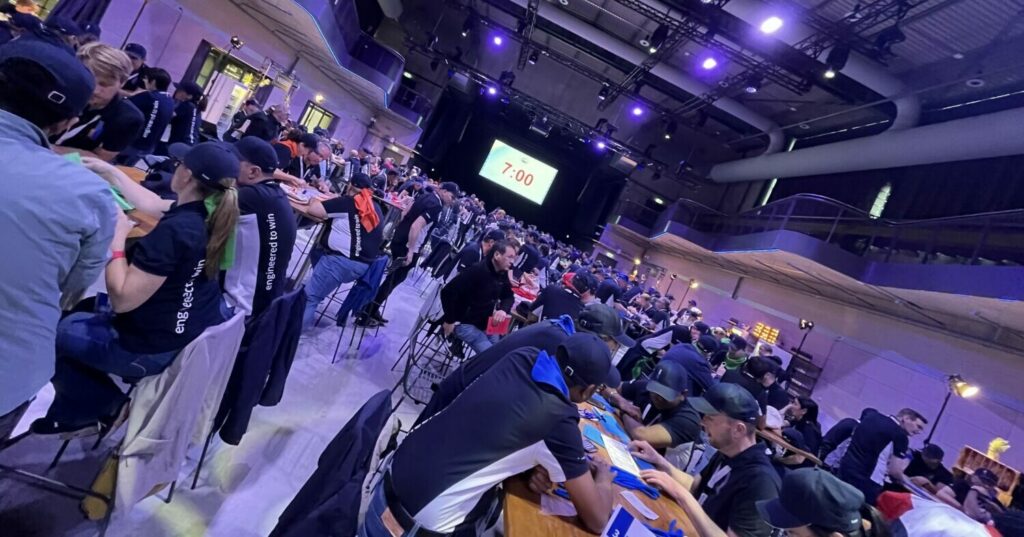 Next Open Day 19th January
Come and experience what we do here at Yellowfoot Lodge
'Prioritise outcomes to ensure the non negotiables are never at risk whilst at the same time maximising your results.
Strategy, Tactics, & Executional Excellence'
Click HERE to stay in the know about upcoming events, news and invitations to webinars