Looking to building a team truly committed to never letting a teammate fail? Here's how…
Posted on: April 6th, 2023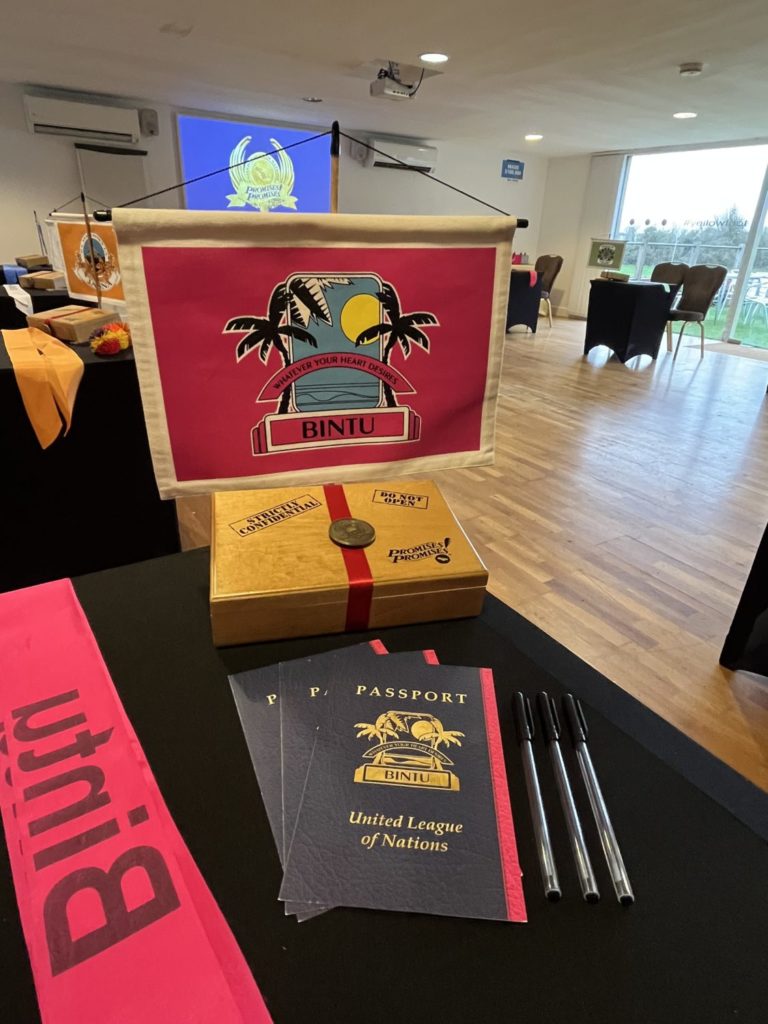 TCC day at Yellowfoot Lodge

TCC is a brand performance agency based in Ascot, a neighbour in fact! TCC provides a complete service that incorporates brand output from different perspectives such as brand development, creating cross-platform digital solutions for online marketing, creating and delivering experiential campaigns. They identify and access 'best-in-class' resources – be they in-house or outsourced. The complete package!

The purpose of the day was to align behaviours and the team around one common purpose/goal. To enable them to hold a mirror up to what's not working as well as it could be and refocus on what will work. Eagles Flight's experience 'Promises, Promises' is designed to do just that.

The most dynamic businesses in the world realise there are few problems, challenges, opportunities or innovations that can be delivered by just one team. By seeing the value others can bring to an organisation, can enable them to succeed as well. Promises, Promises!™ delivers a perception-shattering experience that creates a vision for a truly borderless organisation.

Tim Leney, Managing Director of TCC, said 'I'd experienced 'Promises, Promises,' previously as part of a leadership community event, and I was impressed with how immersed everyone was in the experience – I'd been wanting to do something like this with the team at TCC for quite some time and I'm so glad we finally managed to do so.' 

Want your team working like Tim's? Drop me a note.
#oneteam
#culturechange
#commitmenttoexcellence
#breakingbarriers
#buildingtrust