Maximus Leadership Event – Launching Company Values
Posted on: March 13th, 2023
Yellowfoot were invited to support a half day engagement experience for the leadership community of Maximus's Employment Division, designed to promotes the importance of values in the way they behave to influence workplace behaviours.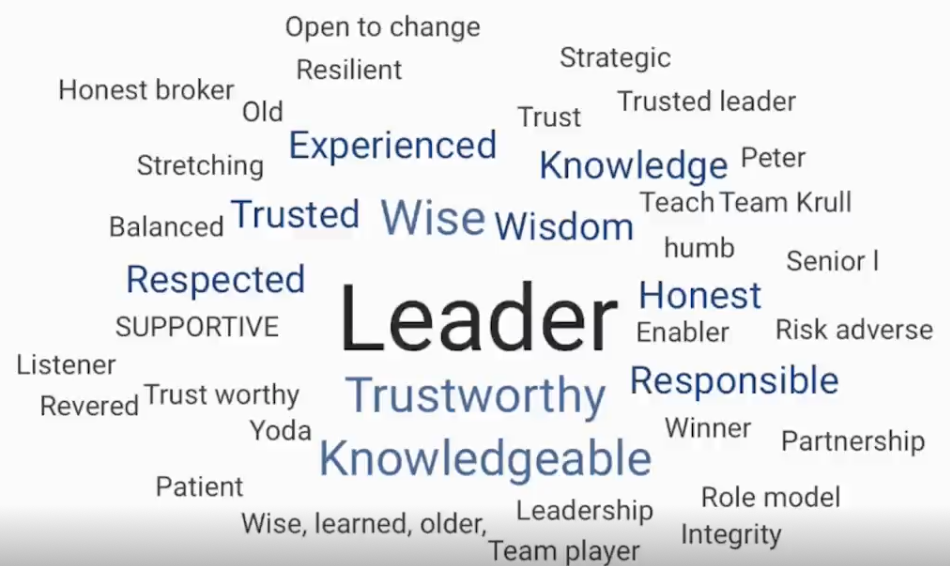 Maximus is a global network of people, community partners, and infrastructure that partner governments and business. In the UK, their services include providing skills and support to individuals to help them find sustainable employment, Occupational Health services, 24/7 Contact Centre outsourcing and Health Assessment Advisory Service. Their biggest message is to make a positive impact on peoples' lives in everything they do.
Yellowfoot's program, Council of the Marble Star, is designed to encourage participants to manage productivity through change, understand that perceptions outweigh intentions, discover personal habits, approaches and styles that block productivity, build quality relationships, while obtaining quality results and create a vision for individual and corporate excellence. All of which were woven into the core values and deliverables for Maximus.
Gareth Parry, Programme Director, Employability Division said 'We wanted as a Leadership Team to deliver something more meaningful than a presentation on our values ever could. The game really enabled the team to behave and experience some of the issues we are constantly coming up against but in a safe and structured way. The impact has been amazing, feedback phenomenal.'
If you'd like to experience what Yellowfoot do and what impact this can have on your team why not try before you buy by attending one of our in-person or virtual showcases … click here for more details.