One Team Culture – The House of KoKo
Posted on: March 13th, 2023
In January Yellowfoot were invited to support 2 days engagement, experience and learning workshops for the team at 'The House of KoKo'.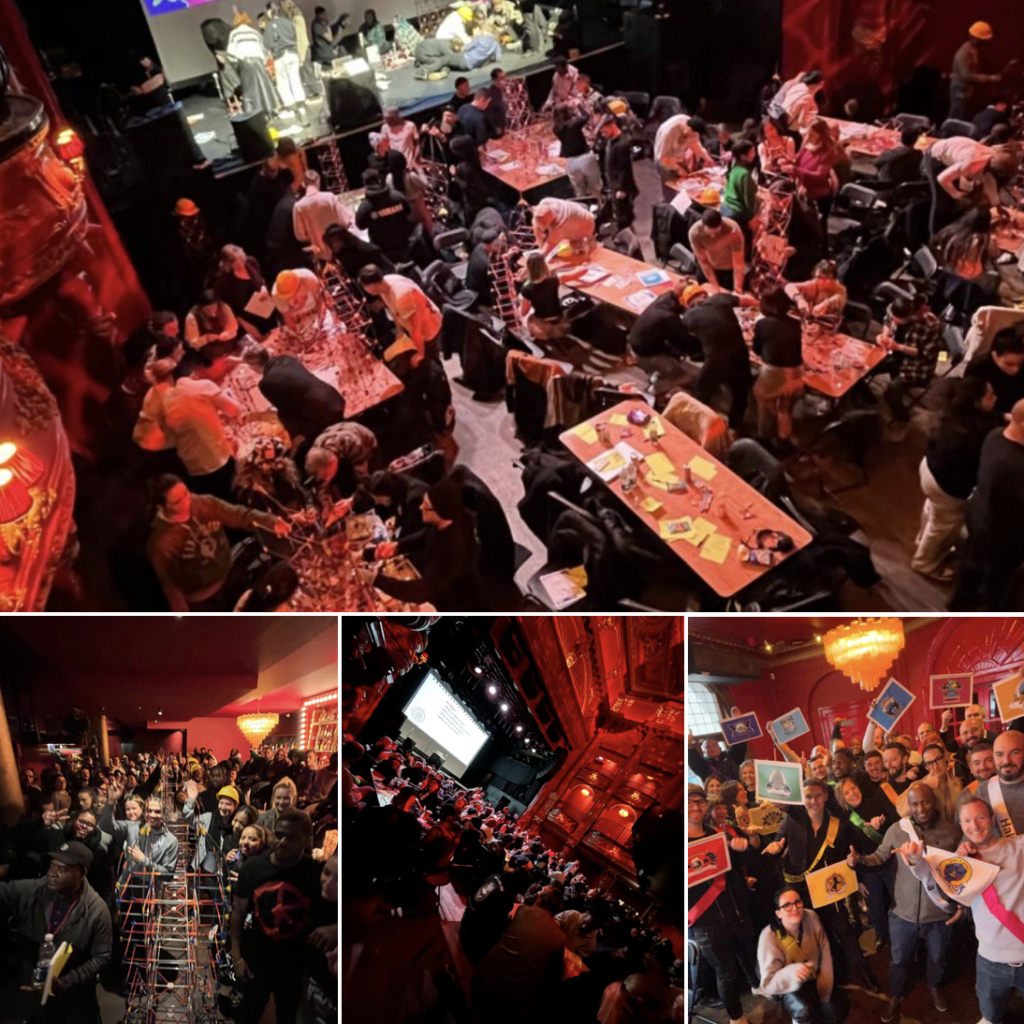 The house of KoKo is home to over 122 years of music history and presents an immersive new space, designed exclusively for members comprising cocktail bars, restaurants, a roof terrace and theatre where a cultural programme of exclusive performances, panel discussions, art previews, film screenings and supper clubs take place.
Yellowfoot delivered a customised program of experiences and activities designed to support and develop the leadership team and offer an opportunity for the entire Koko team to explore and discuss their roles within the organisation and how everyone contributes and supports and creates the KoKo community and culture.
Henny Fox, Opperations Director, 'having worked withYellowfoot before I was already aware of the impact participating in the experiences can have and this was no different – it was amazing seeing how involved and immersed the team were and Simon has certainly provided us with some starting blocks to work with going forward. Great couple of days, great experience.'
If you'd like to experience what Yellowfoot do and what impact this can have on your team why not try before you buy by attending one of our in-person or virtual showcases … click here for more details.